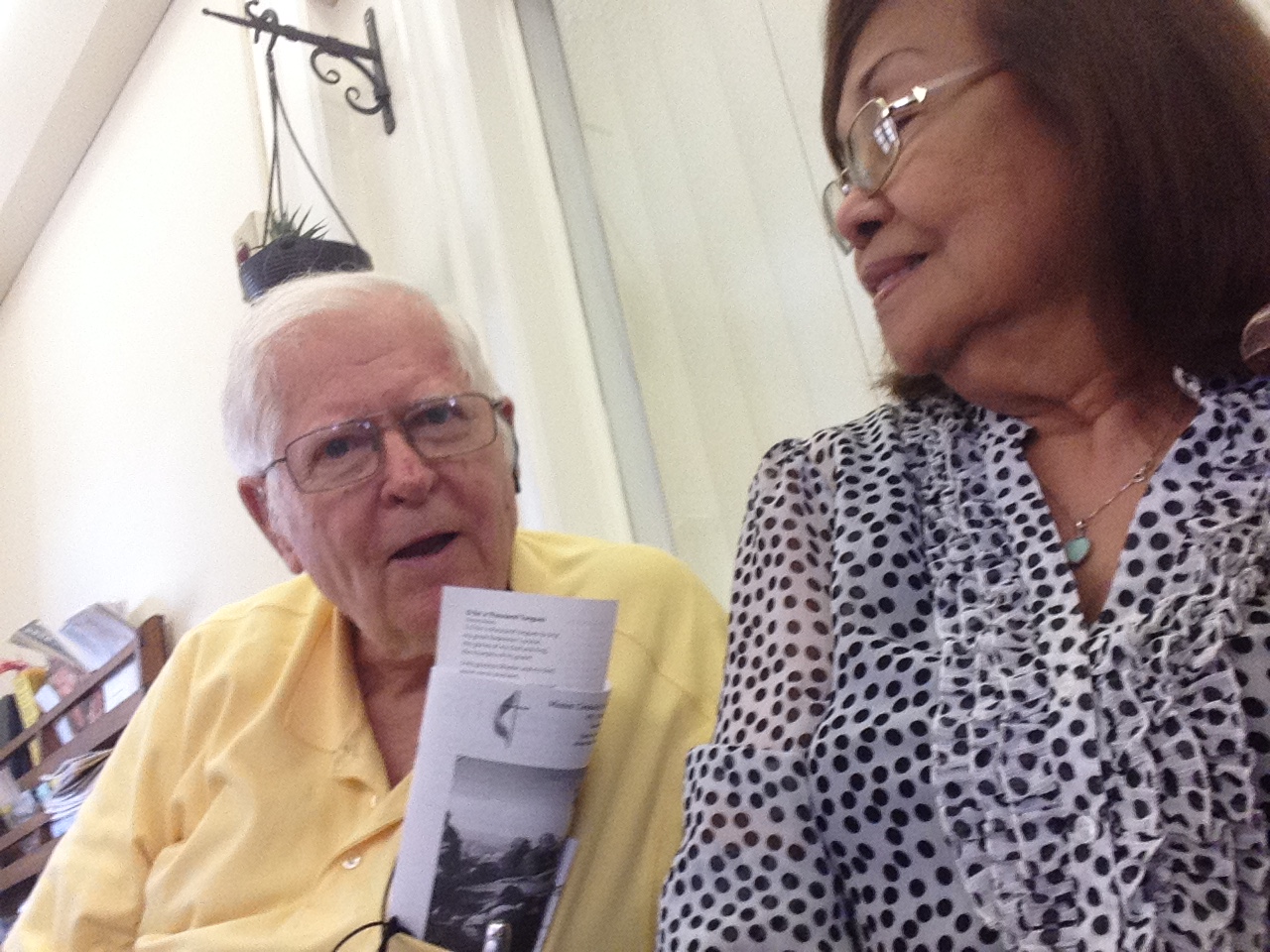 Open hearts, Open minds, Open doors…
Would you like to change the world? At Mission Community United Methodist Church, we believe that we can transform our community and the world by spreading the good news of God's love and grace through joyous worship, spiritual development, outreach, service, compassion, and friendship.
We are a multi-ethnic, multi-generational Christian church from the United Methodist denomination, and we are committed to welcoming all people to join us in fellowship as we make disciples for Jesus Christ, learn to grow in our discipleship, and provide social outreach to our community and to the world.
If you are looking for that special place to call your spiritual home, we invite you to drop in and visit our friendly church.
About Us
Find out about out more about our friendly church, where we are located, and how to contact us.
Rosemead Christian Preschool
The mission of Rosemead Christian Preschool is to provide a safe, loving, and nurturing environment for children so that each child experiences God's love and creation. Our focus is to provide the highest quality of preschool and child care through stimulating educational experiences that promote social, emotional, physical, cognitive, and spiritual development in each child in a developmentally and culturally appropriate atmosphere.
Youth & Young Adult Ministries
NextGen Youth and College students meet every Friday @ 7:00 PM. We also meet for bible studies after our Sunday worship services.
ESL
Every Saturday and Sunday from 8 AM to 10 AM, Mission Community UMC offers beginning and intermediate English and Citizenship classes.
VBS
Every Summer in July, MCUMC hosts a Vacation Bible Camp for three days. We change our theme every year, but at each camp we share Bible lessons, engage in fun activities, and have a great time together as we share the good news that God loves us and will stay with us for ever.
Youth & Young Adult Winter Camp
Mission Community's NextGen ministry is joining a coalition of churches to host a fun, Christ-centered, spiritually-rejuvenating, Youth and Young Adult Winter Camp at the Camp Cedar Glen United Methodist retreat facility in Julian, CA from Decemper 27 to December 30 2018. We would love to have you join us! Please click on the following website to get more information and details.